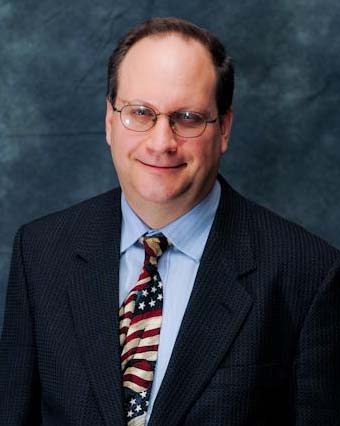 Lawrence Victor Bush, J.D.,
Attorney at Law - Houston Offices
Admitted to the Texas Bar since 1992

Licensed in the Texas Supreme Court.

Email: lbush@hooyou.com
Lawrence Victor Bush is a lifelong Texan. He was born in San Antonio and lived most of his life in Houston. He attended the University of Texas at Austin and received a Bachelor of Arts degree in 1988.
Afterwards he attended the University of Houston Law Center. During law school Mr. Bush interned with the Harris County District Attorney's Offices and served as a student attorney for the University of Houston Legal Aid Clinic. For his outstanding work at the Legal Aid Clinic, he was awarded the Irving J. Wiener Memorial Scholarship. He was conferred a Doctor of Jurisprudence Degree in 1992 and received the American Jurisprudence Award for outstanding performance in the study of Criminal Procedure.
Mr. Bush became licensed to practice law in the State of Texas in November of 1992 and soon went to Laredo, Texas to work for a legal services organization. In this position, Mr. Bush acquired considerable experience in civil litigation with an emphasis on family law. He has become thoroughly competent in many aspects of family law, including divorce, child support and child custody. He presided over a number of contested trials to both judge and jury. He also has substantial experience in appellate litigation, drafting appellate briefs and making oral arguments before the Texas Fourth Court of Appeals in San Antonio. In addition, because Laredo is on the border with Mexico, Mr. Bush developed a proficiency in the Spanish language.
In May of 1999, Mr. Bush returned to Houston and joined Zhang & Associates. Here he continues his work in civil litigation as well as work in criminal defense. He also provides legal advice and assistance in business transactions and personal transactions. The emphasis of his work, however, is employment-based petitions for permanent residency. In this capacity he serves some of the best and brightest in their efforts to become permanent residents of the U.S.
Education:

BA, University of Texas at Austin
JD, University of Houston
Memberships:

American Immigration Lawyers Association (AILA)
Texas State Bar Association